Hickory Heights Golf Club
Come Experience Hickory Heights
Hickory Heights is conveniently located in South Fayette Township; just 20 minutes from downtown Pittsburgh and the Pittsburgh International Airport. The very finest public golf course experience in Southwestern Pennsylvania will await you from the moment you arrive. From the first stroke to the last, you will find a perfect blend of unparalleled golf and natural beauty at Hickory Heights.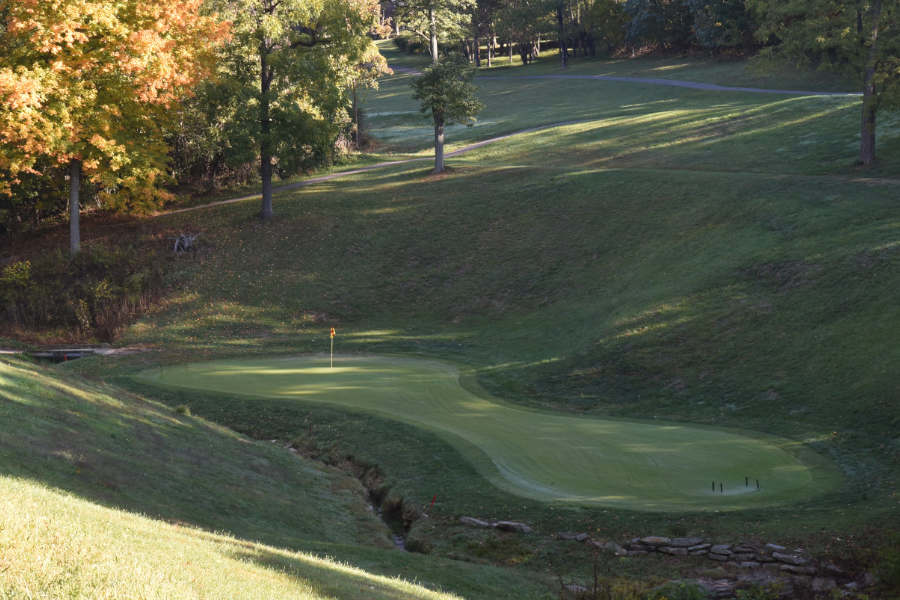 Looking to Become a Member
Hickory Heights has reinvented the way you think about Golf! More Golf-Less Green. We have several membership options to choose from.
Bring your golf league or golf outing to Hickory Heights Golf Club in Bridgville, PA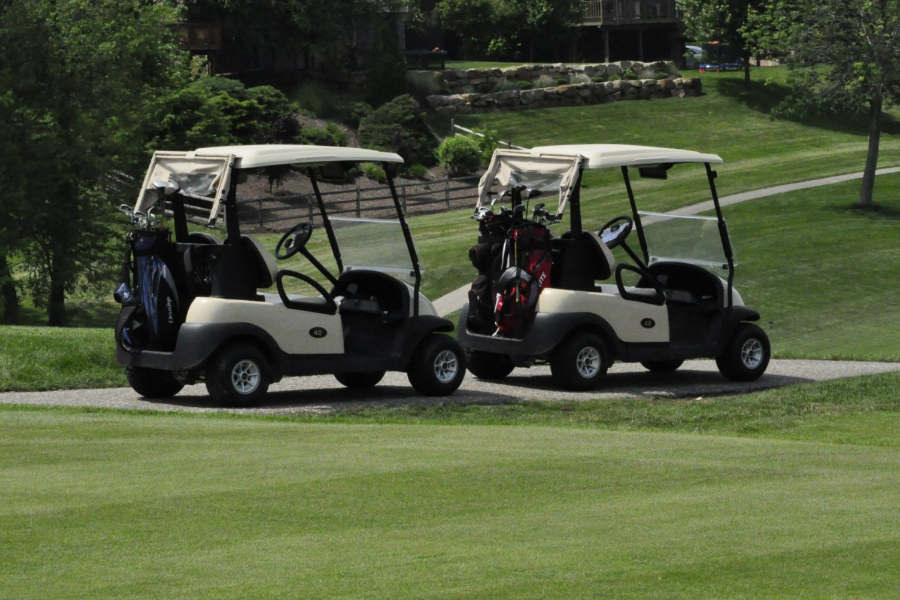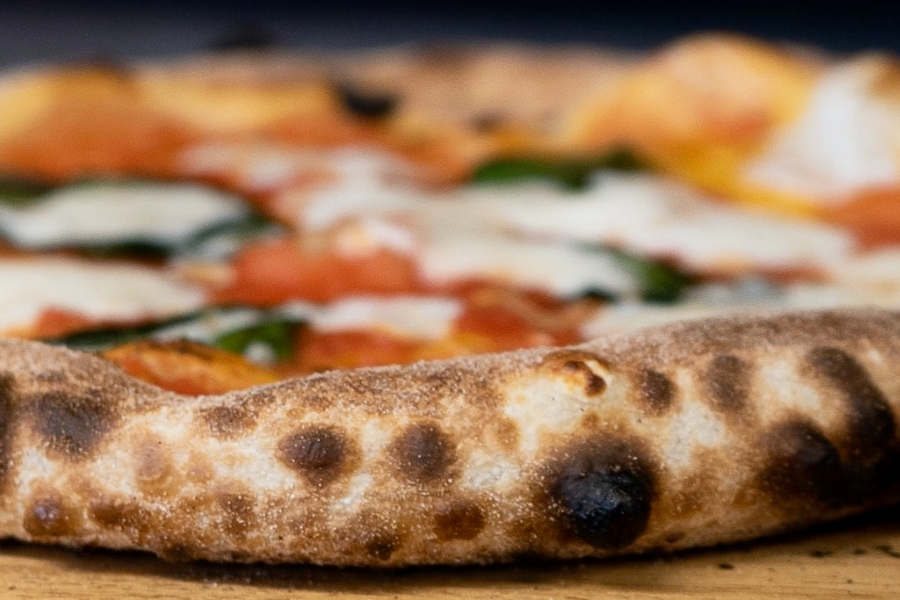 Whether it's relaxing with your favorite beverage after a great round or a casual lunch or dinner with friends, The Pub at Hickory Heights is the place to meet